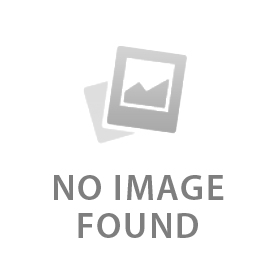 1st Main,Embassy Manayata Tech Park, DadaMastan Layout, Bengaluru, Karnataka 560045 ,
Hebbal, Bengaluru
---
---
Pricing
Activity
Average Price
No. of Courts
At Sportzify, we believe that sports and games are not school traditions that should end with your childhood. Lack of information is no longer an excuse, as we strive to present to you the best sporting facilities in your city. Delete Candy Crush, put on your sporting shoes and go play!
Volleyball
Seriously, all you have to do is volley the ball across the net. A basic game of catch and throw made fun with teams and rules and of course, the net. Sore or Sorry. Your pick.