CONCEPT TO EXECUTION

Why to take stress planning a stress-busting activity? Hand-over this tedious task of planning, organising & executing your team building activity to us. We'll give you the plan to review when you are ready for some serious fun outdoors!

EMPLOYEE ENGAGEMENT

Spare your team from those boring lunches & resorts. Give them an experience to cherish. What better way to forget the office stress than becoming a child again. Let the child in them come out to play as much as they can without any worries.

TEAM BUILDING ACTIVITIES

Dont just dineout, but actually engage with your fellow colleagues while playing various sports or childhood games like kho-kho, pithu, frisbee, etc.

FOOD & REFRESHMENTS

Customisable food options for you to choose from for everyone in your team to fully enjoy their meals. With our flawless service, we'll make you feel like an esteemed guest at your own event.

PROFESSIONAL EXPERIENCE

Feel that adrenaline rush when you indulge in Sports to have some serious fun with your colleagues. Enjoy a whole new sporting experience to make each one of you feel like a Sports Star.

NON PROFIT INITIATIVES

We also partner and help towards a company's CSR goals and initiatives and help them design an activity around the same.
Our Clients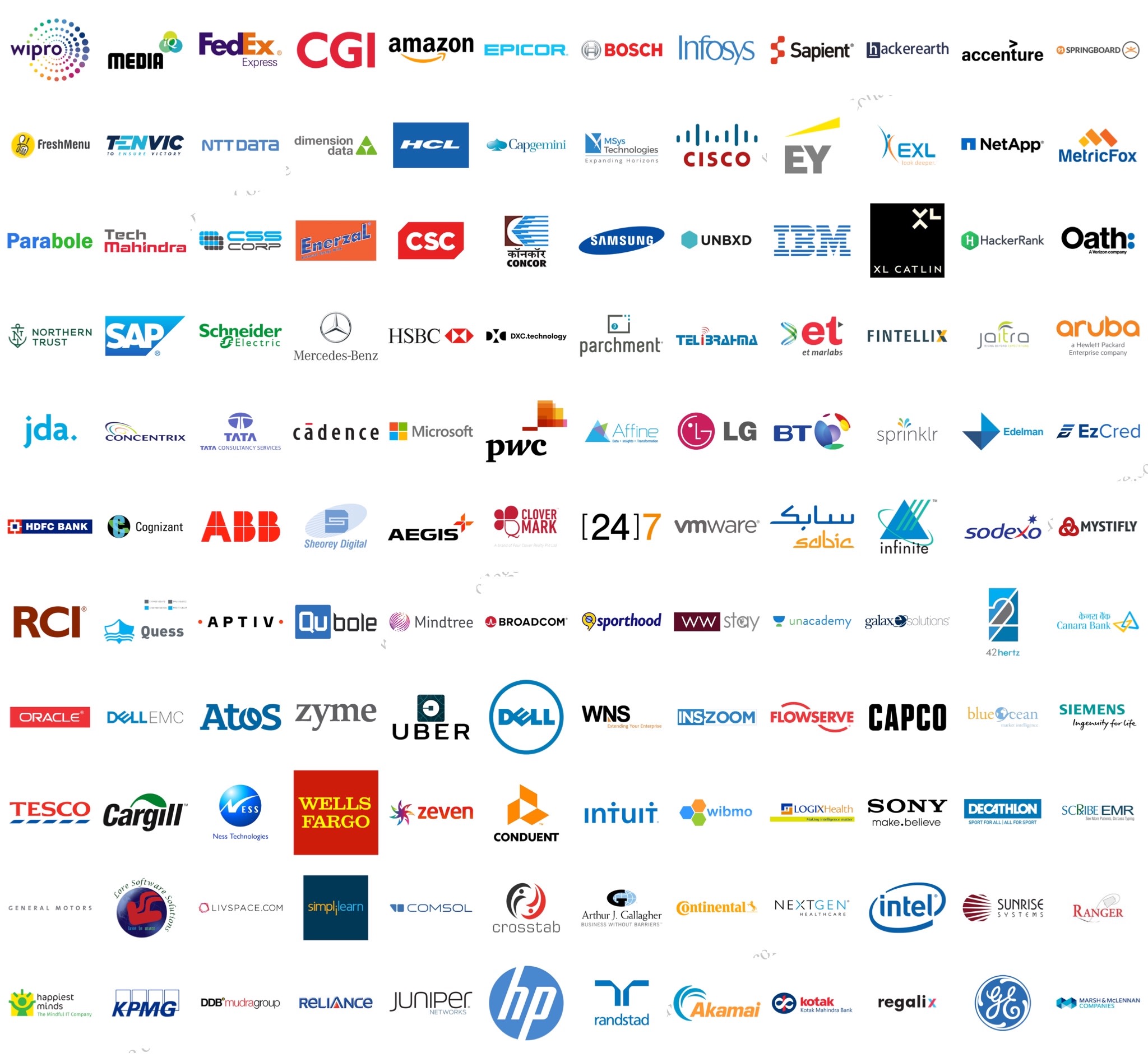 Interested? Drop us a note now.
Thank you for leaving a message. We will get back to you soon